1. Avengers: Infinity War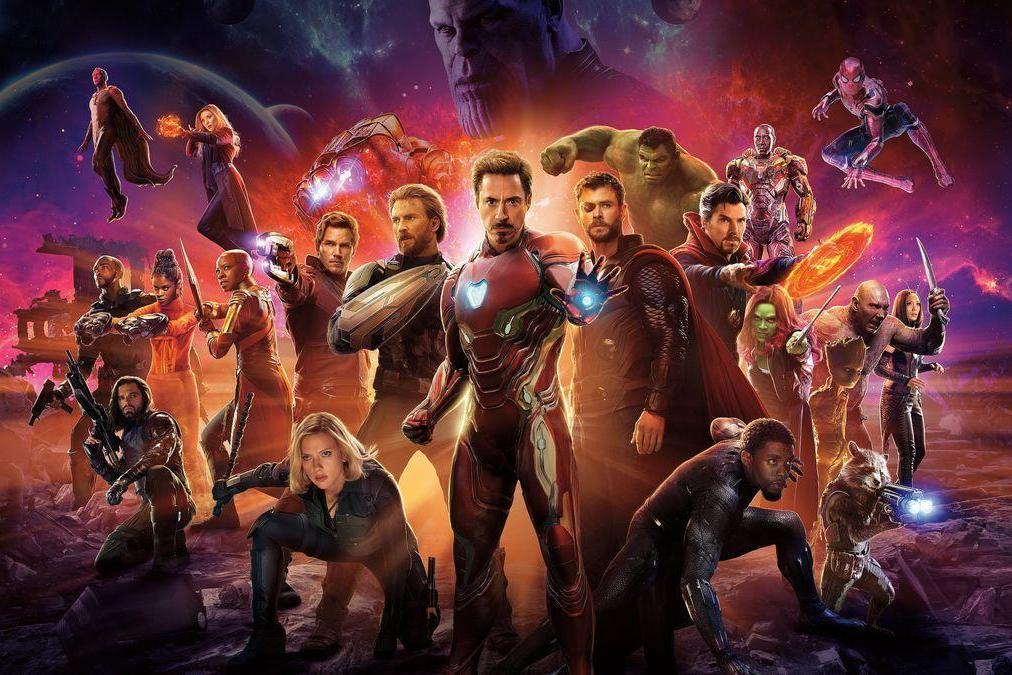 IMDb Rating: 8.6
The Avengers and their allies must be willing to sacrifice all in an attempt to defeat the powerful Thanos before his blitz of devastation and ruin puts an end to the universe.
2. Ready Player One
IMDb Rating: 7.6
When the creator of a virtual reality world called the OASIS dies, he releases a video in which he challenges all OASIS users to find his Easter Egg, which will give the finder his fortune.
3. Upgrade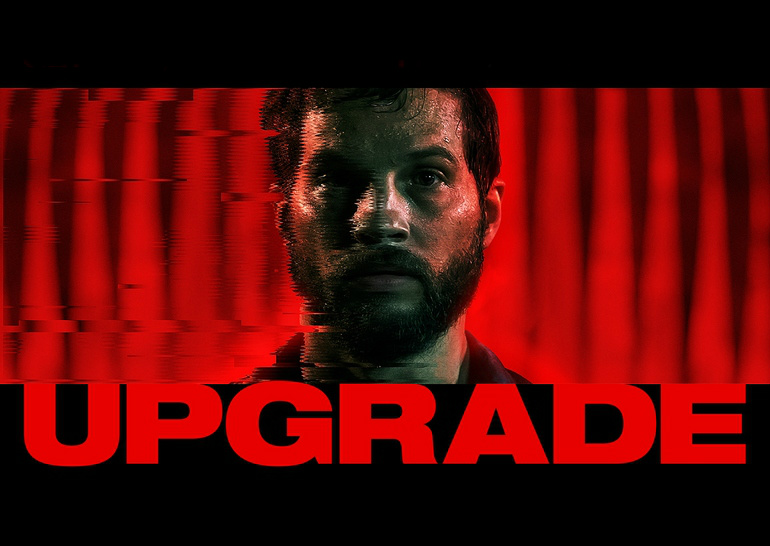 IMDb Rating: 7.6
Set in the near-future, technology controls nearly all aspects of life. But when Grey, a self-identified technophobe, has his world turned upside down, his only hope for revenge is an experimental computer chip implant called Stem.
4. Black Panther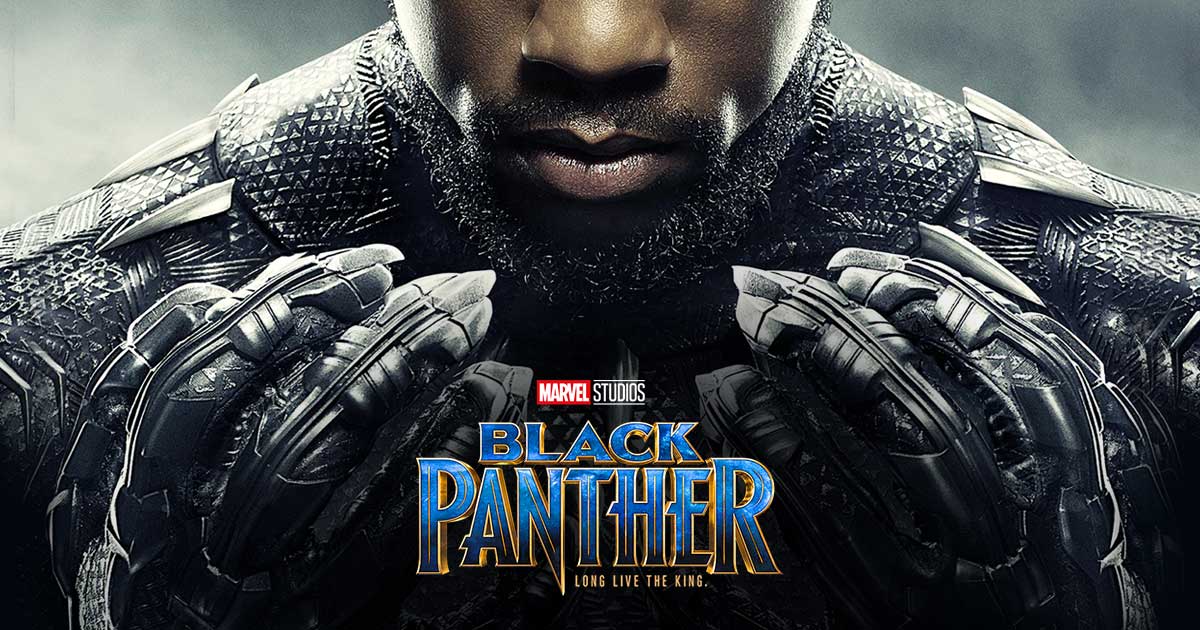 IMDb Rating: 7.4
After the death of his father, Prince T'Challa ascends to the throne of the small African country of Wakanda. T'Challa is also Black Panther, superhero. Now not only must he govern his country but defeat a dangerous adversary.
5. Sorry to Bother You
IMDb Rating: 7.1
In an alternate present-day version of Oakland, telemarketer Cassius Green discovers a magical key to professional success, propelling him into a universe of greed.
6. Solo: A Star Wars Story
IMDb Rating: 7.0
During an adventure into the criminal underworld, Han Solo meets his future co-pilot Chewbacca and encounters Lando Calrissian years before joining the Rebellion.
7. Extinction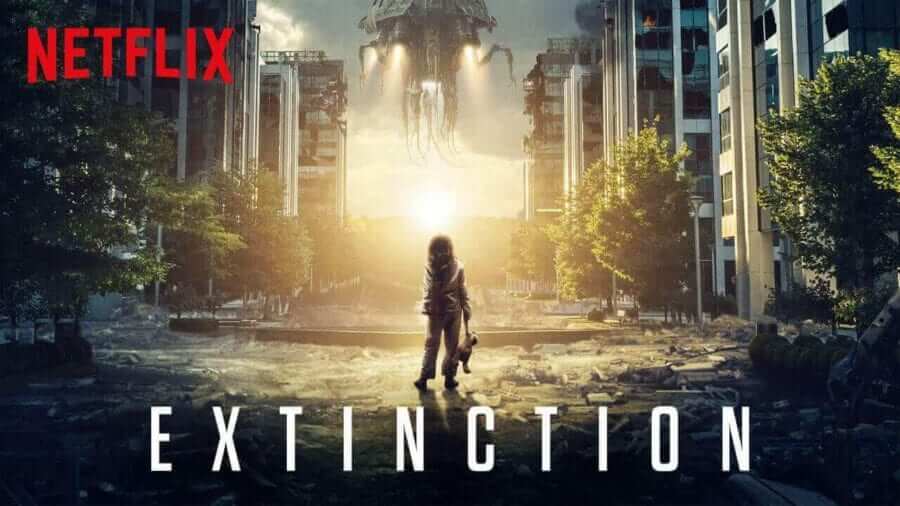 IMDb Rating: 7.0
A father has a recurring dream of losing his family. His nightmare turns into reality when the planet is invaded by a force bent on destruction. Fighting for their lives, he comes to realize an unknown strength to keep them safe from harm.
8. Venom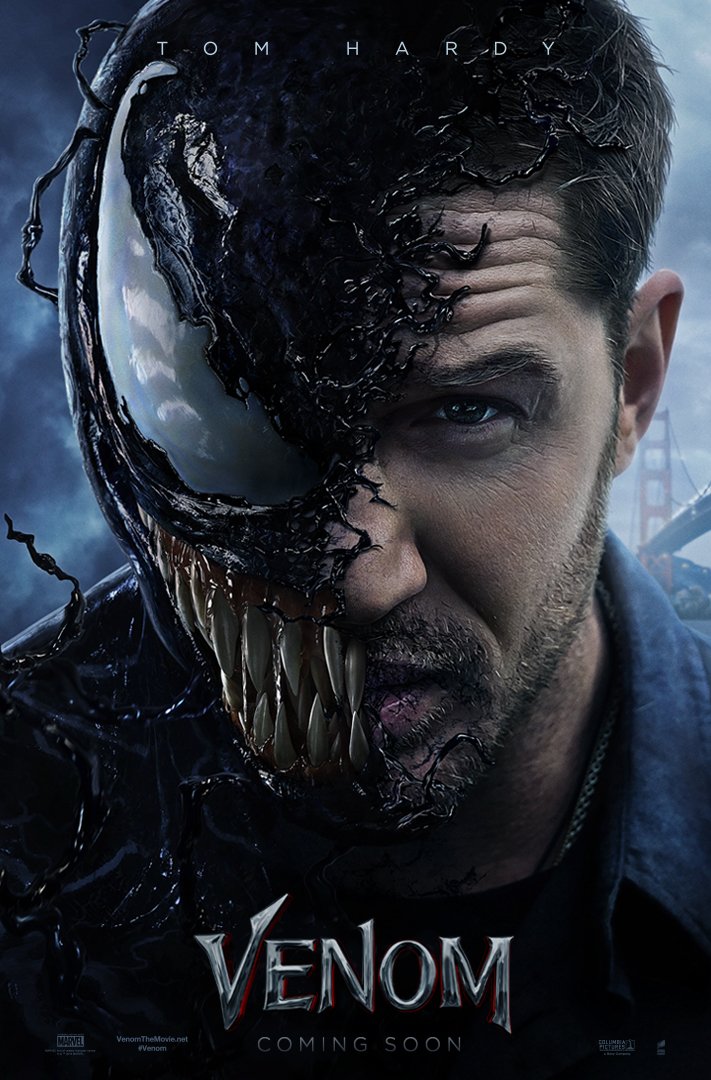 IMDb Rating: 7.0
When Eddie Brock acquires the powers of a symbiote, he will have to release his alter-ego "Venom" to save his life.
9. Annihilation
IMDb Rating: 6.9
A biologist signs up for a dangerous, secret expedition into a mysterious zone where the laws of nature don't apply.
10. Maze Runner: The Death Cure
IMDb Rating: 6.3
Young hero Thomas embarks on a mission to find a cure for a deadly disease known as "The Flare".
11. Jurassic World: Fallen Kingdom
IMDb Rating: 6.3
When the island's dormant volcano begins roaring to life, Owen and Claire mount a campaign to rescue the remaining dinosaurs from this extinction-level event.
12. Rampage
IMDb Rating: 6.2
When three different animals become infected with a dangerous pathogen, a primatologist and a geneticist team up to stop them from destroying Chicago.
13. Replicas
IMDb Rating: 6.0
A scientist becomes obsessed with bringing back his family members who died in a traffic accident.
14. The Meg
IMDb Rating: 5.8
After escaping an attack by what he claims was a 70-foot shark, Jonas Taylor must confront his fears to save those trapped in a sunken submersible.
15. Pacific Rim: Uprising
IMDb Rating: 5.7
Jake Pentecost, son of Stacker Pentecost, reunites with Mako Mori to lead a new generation of Jaeger pilots, including rival Lambert and 15-year-old hacker Amara, against a new Kaiju threat.
16. Tau
IMDb Rating: 5.7
A woman is held captive by a scientist in a futuristic smart house, and hopes to escape by reasoning with the Artificial Intelligence that controls the house.
17. The Cloverfield Paradox
IMDb Rating: 5.6
Orbiting a planet on the brink of war, scientists test a device to solve an energy crisis, and end up face-to-face with a dark alternate reality.
18. The Darkest Minds
IMDb Rating: 5.6
Imprisoned by an adult world that now fears everyone under 18, a group of teens form a resistance group to fight back and reclaim control of their future.
Source: www.imdb.com